1. Make yourself at home
Our simulator is housed at a private property in Hertfordshire. Parking is available and refreshments are provided as part of the experience. Our job is to make you feel as welcome and as relaxed as possible before we take to the sky.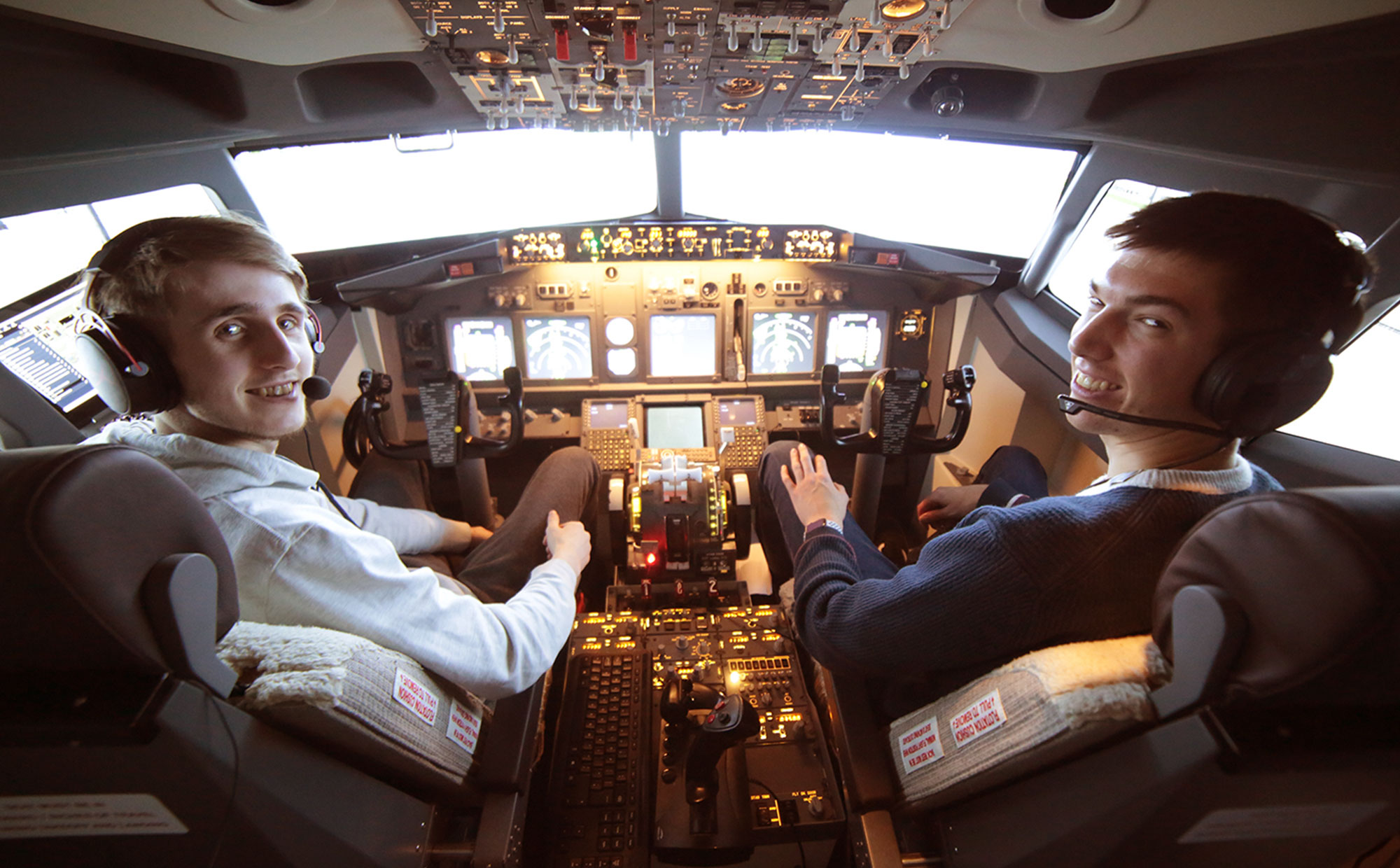 2. DESIGN YOUR FLIGHT
The complete flying experience will take three hours, with a minimum of two hours flying time in the simulator. Before you take the controls, we will talk through a range of optional scenarios. You could choose to re-create a domestic UK flight, take a simple familiarisation flight, or you can select specific high-adrenaline experiences like landing, take-off or night flying. We even offer a talk down experience where our instructors will help you land the aircraft in an emergency. You can choose to match real-time weather patterns or choose your own weather. To enhance the authenticity of the experience, you can even choose to connect to air traffic control, although this feature is subject to availability on the day.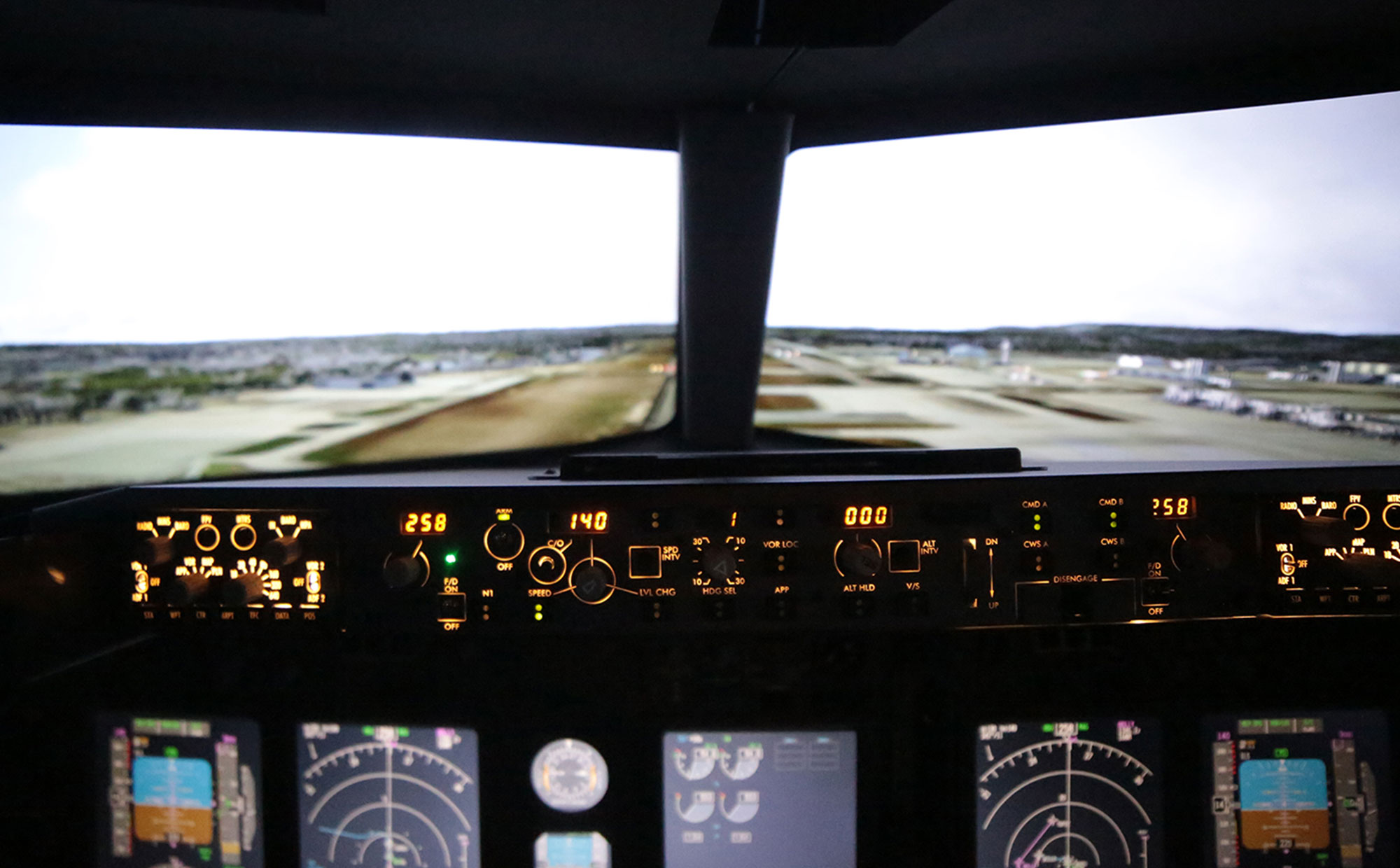 3. pre-flight briefing
Once your experience has been designed, our flight team will give you a complete pre-flight briefing presenting the information as it would be given to a real commercial pilot. This briefing will be done inside the flight deck so that our instructors can talk you through the controls and the fundamental information you'll need to fly a 737 successfully. The detail of the briefing can be tailored to reflect your flying experience. We welcome all kinds of pilots to our flight deck, from complete novices to experienced flyers.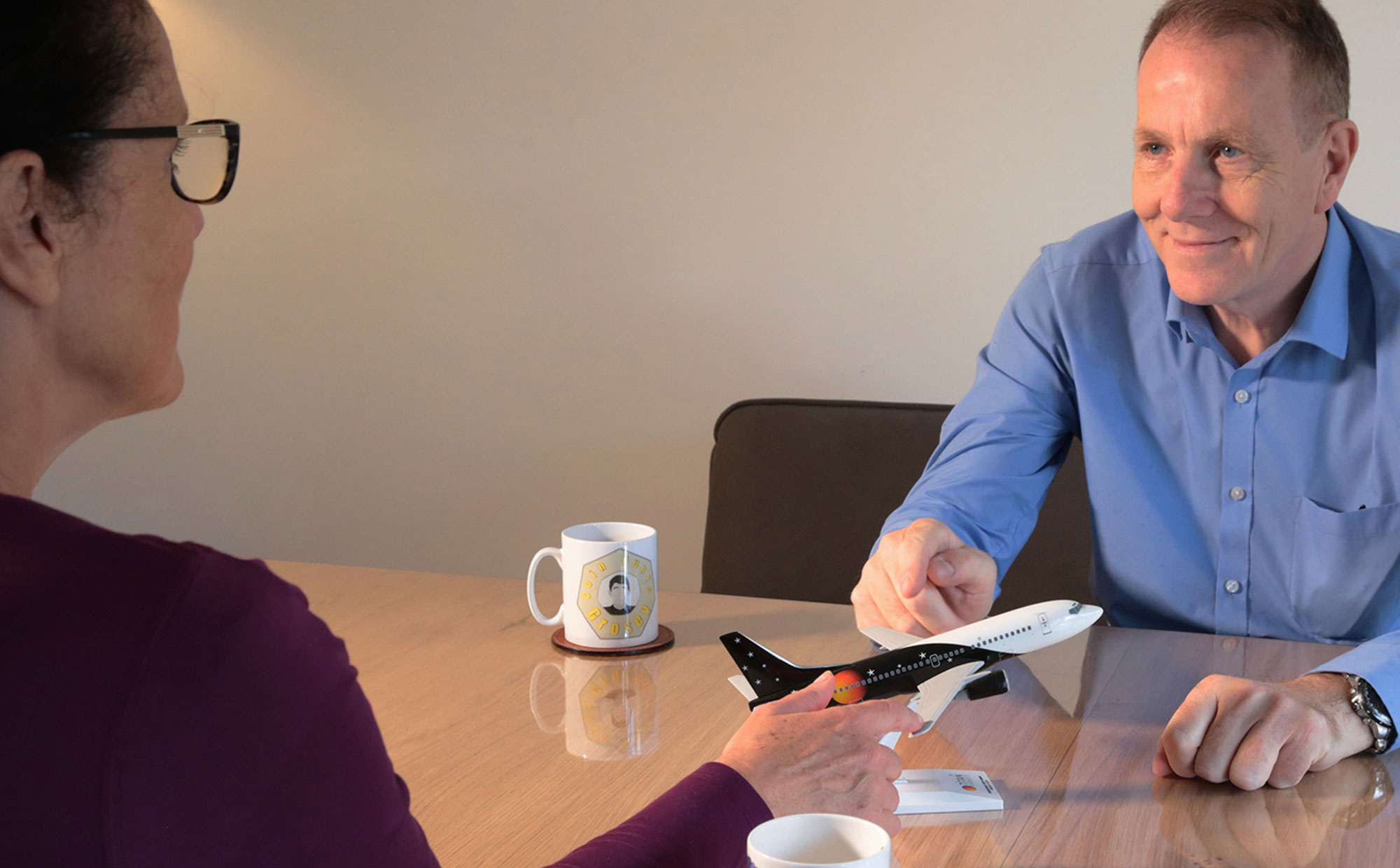 4. fasten your seatbelt
Once you're clear and comfortable, it's over to you to get us off the ground. You'll always fly with one of our instructors. There is a jump seat inside the flight deck if you would like to bring a friend or family member into the flight deck with you. Our instructors can provide as much guidance as you need throughout the flight. Depending on the availability of VATSIM on the day, you can even connect and communicate with air traffic control.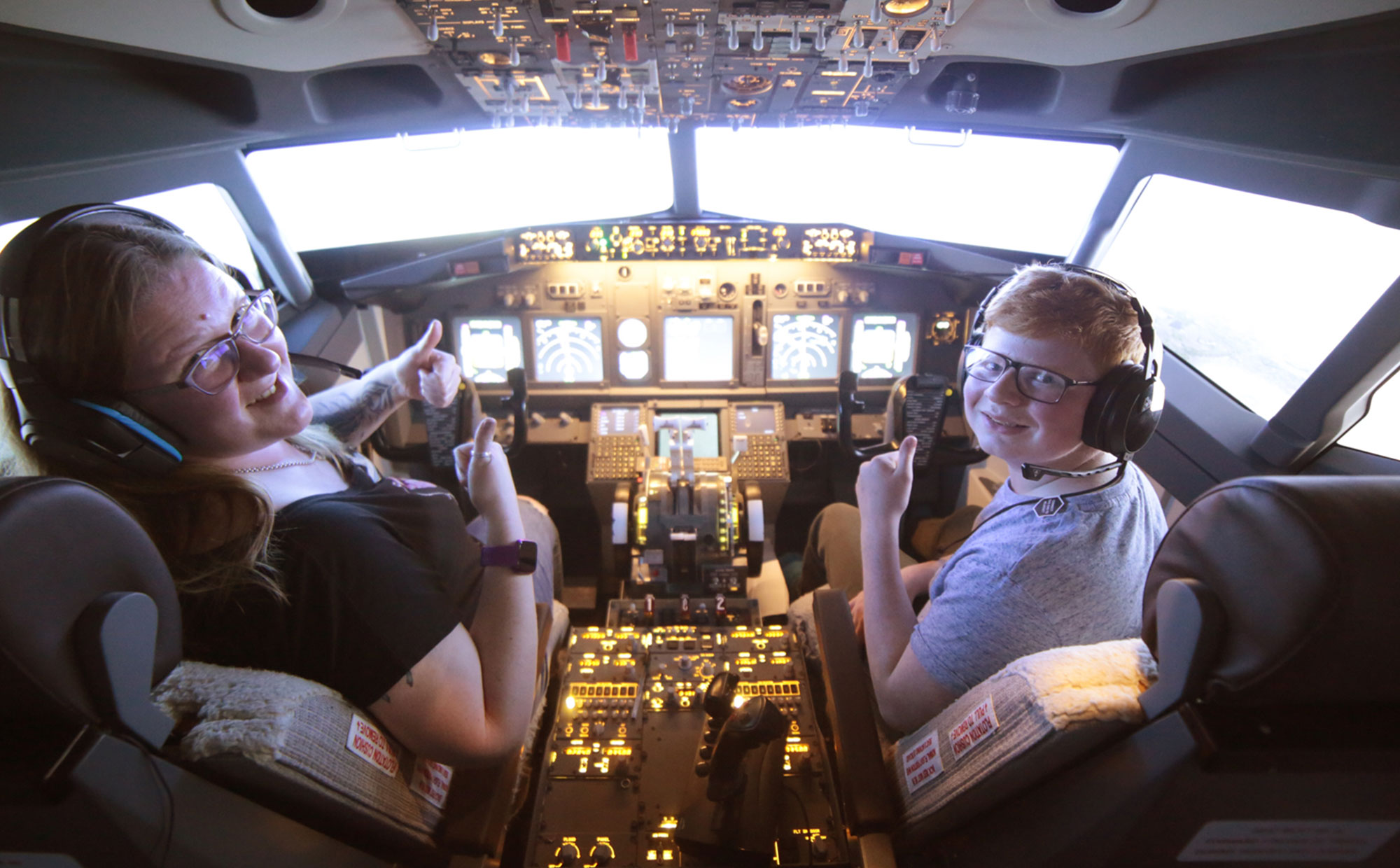 Weekdays
09AM – 9PM
(By Appointment Only)
Weekends
09AM – 9PM
(By Appointment Only)
Phone
Jonathan – +44(0)7783 237014
Harrison –   +44(0)7856 974562
Address
Randall Lane, Bishop's Stortford,
Hertfordshire CM23 1ET.