MEET YOUR INSTRUCTORS
Stansted Flight Simulator is Run by a Father and Son Team Who Are Passionate About Flying, and Love Sharing That Passion With Others.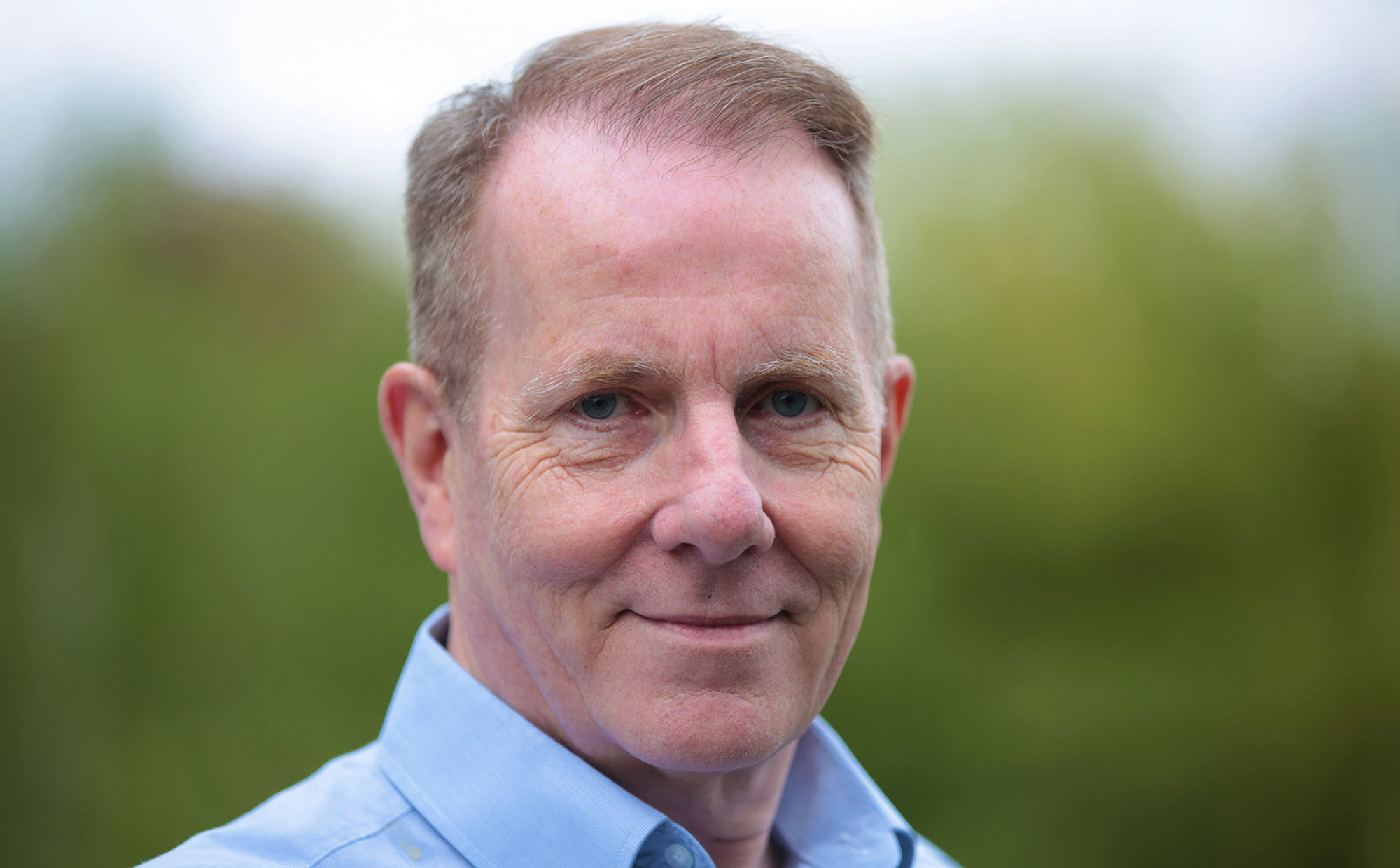 Jonathan Grose
Retired 737 Pilot and Instructor
Jonathan previously worked as an airline pilot and training captain for Titan Airways, flying out of Stansted. Jonathan's career as a flying instructor began at Biggin Hill and Shoreham, and subsequently he flew de Havilland DHC-7,  ATR 42/72, and BAe ATP aircraft types with London City Airways, Brymon Airways, Euro Direct and Gill Airways. Jonathan retains a private pilot's licence and still flies for fun from North Weald airfield in Essex.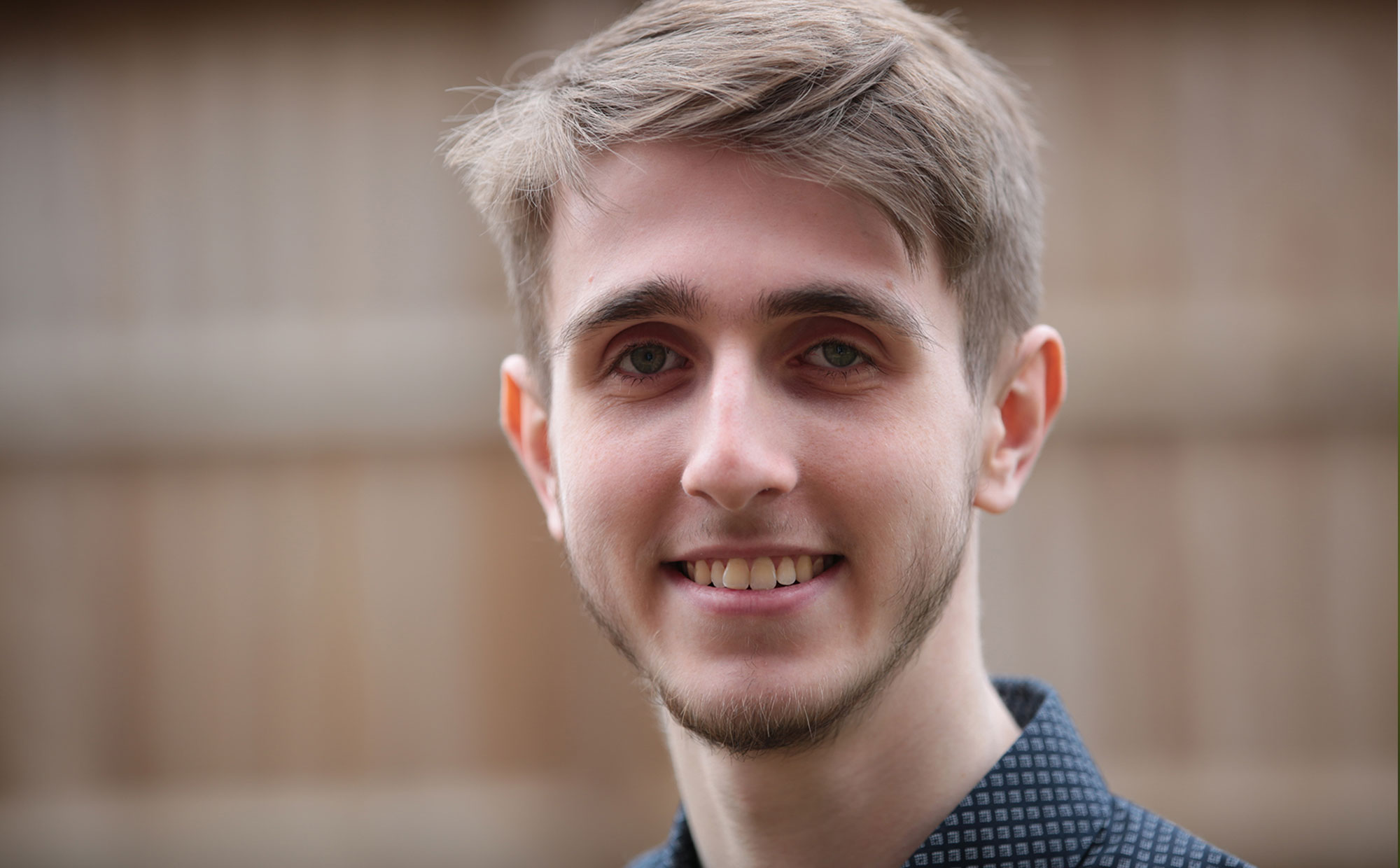 HARRISON GROSE
Qualified VATSIM Air Traffic Controller
Harrison inherited the love of flying from his father, Jonathan. He is already a qualified VATSIM air traffic controller up to radar control standard and is following the path of becoming a real air traffic controller. He is currently taking flying lessons to achieve a private pilot's licence at North Weald airfield in Essex. The technical expert on the team, Harrison was involved with the construction of the simulator. His expertise helps every flyer get the most out of their simulator experience.
Weekdays
09AM – 9PM
(By Appointment Only)
Weekends
09AM – 9PM
(By Appointment Only)
Phone
Jonathan – +44(0)7783 237014
Harrison –   +44(0)7856 974562
Address
Randall Lane, Bishop's Stortford,
Hertfordshire CM23 1ET.